The Sea of Cortez Culinary Expedition
The Sea of Cortez Culinary Expedition (March 11th – 17th, 2018) with @OmegaBlue.us is a 7 day adventure aboard OffshoreOutpost's 160 expedition vessel, M/V Pacific Provider with 3 renown guest Chefs: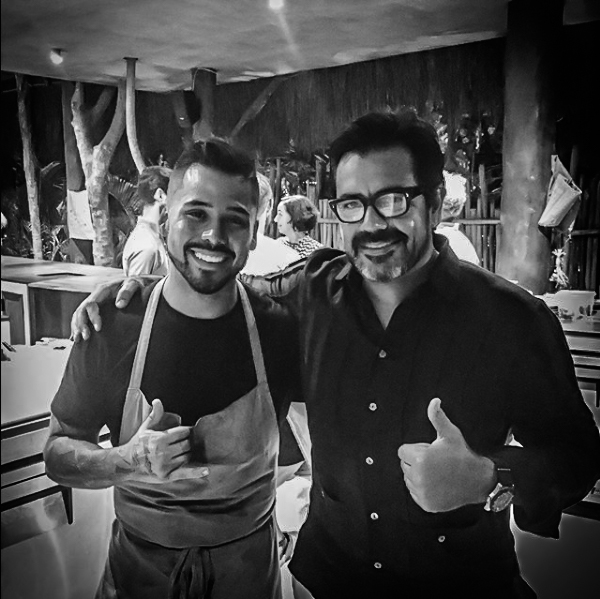 Our Destination?
A place Jacque Cousteau called "The Aquarium of the World."
Departing from La Paz, we will circumnavigate Isla Espírito Santo, island hopping around the Sea of Cortez before returning to La Paz. It's an intimate gathering in, on, and around the water: to eat, discuss sustainability & learn about ocean conservation.
One part adventure with friends,

One part Chef's Table,

All about the water.
OBJECTIVE:
Explore the deserted coves and Islands off the coast of La Paz
Freedive with Whale Sharks, friendly sealion pups, and thousands of schooling Baja Kanpachi
Learn about local ocean conservation initiative and sustainable seafood practices, including a tour of the @OmegaBlue.us Baja Kanpachi operation and their amazing story of sustainability, which will come full circle as we visit the hatchery, broodstock pools and deep-water grow-out site to swim with the fish!
WHATS FOR DINNER?
Three meals per day day with world renown Chefs cooking with 100% locally raised, foraged and caught seafood and produce. Join our guides as we fish, spearfish and sustainably harvest the bounty of this unique treasure that is the Sea of Cortez.
WE'RE ON A BOAT!
Get ready to experience the bliss of laying at anchor in secluded coves, cutting through the waves alongside wild dolphins, and gourmet dining alfresco! We have reserved the M/V Pacific Provider, a 160-foot expedition ship that has been customized for both adventure and luxury. There there are 6 staterooms on board, a large dining room, lounge area, indoor bar, outdoor bar, top deck with lounge area and sun chairs, and even a jacuzzi. suitable for Team Zissou with 6 double cabins, huge commercial kitchen, 3 16ft runabout boats, paddle boards, fishing gear, spear fishing, kayaks etc.
ACTIVITIES ONBOARD OFFSHORE OUTPOST
What you do everyday on The Sea of Cortez Expedition with is up to you. The boat is equipped so everybody can do their own thing and you aren't forced into hiking if they'd rather go fishing. Every morning & afternoon there will be a group lead activity with one of the staff members. Favorite activities were the morning hikes, afternoons there typically was a guided snorkel trip, if this doesn't interest then give it a pass and relax on the boat or beach.
The boat is fully equipped with the following:
3 – 19ft High-speed tenders with t-tops and fishing rod holders
1 – 16ft Zodiac tender
Single & double kayaks
Stand-up paddle boards
Surfboards
Snorkel sets with mask, snorkel & fins
Fishing rods with Avet Reels (the captain loves to fish)
Yoga mats
$3000.00 per person. All Inclusive from the moment you step on board.
Max of 12 guests
6 staterooms
8 crew members
All activities included
All meals included
All beverages, including open bar, and indoor and outdoor bars for lounging.
Airport transfers included
Not Included:
Round trip flights between LAX & Cabo and or La Paz International Airport
Gratuities for the Offshore Outpost Crew
NOTE: All rooms are double occupancy unless single occupancy is requested at an additional fee.
YOUR HOSTS
James Arthur and Cody Bryan are the founders of Omega Blue Seafood (@OmegaBlue.us), a vertically-integrated mariculture operation in La Paz, Baja Sur.
During our expedition we will be visiting the open-ocean farm, have the opportunity to swim with the fish.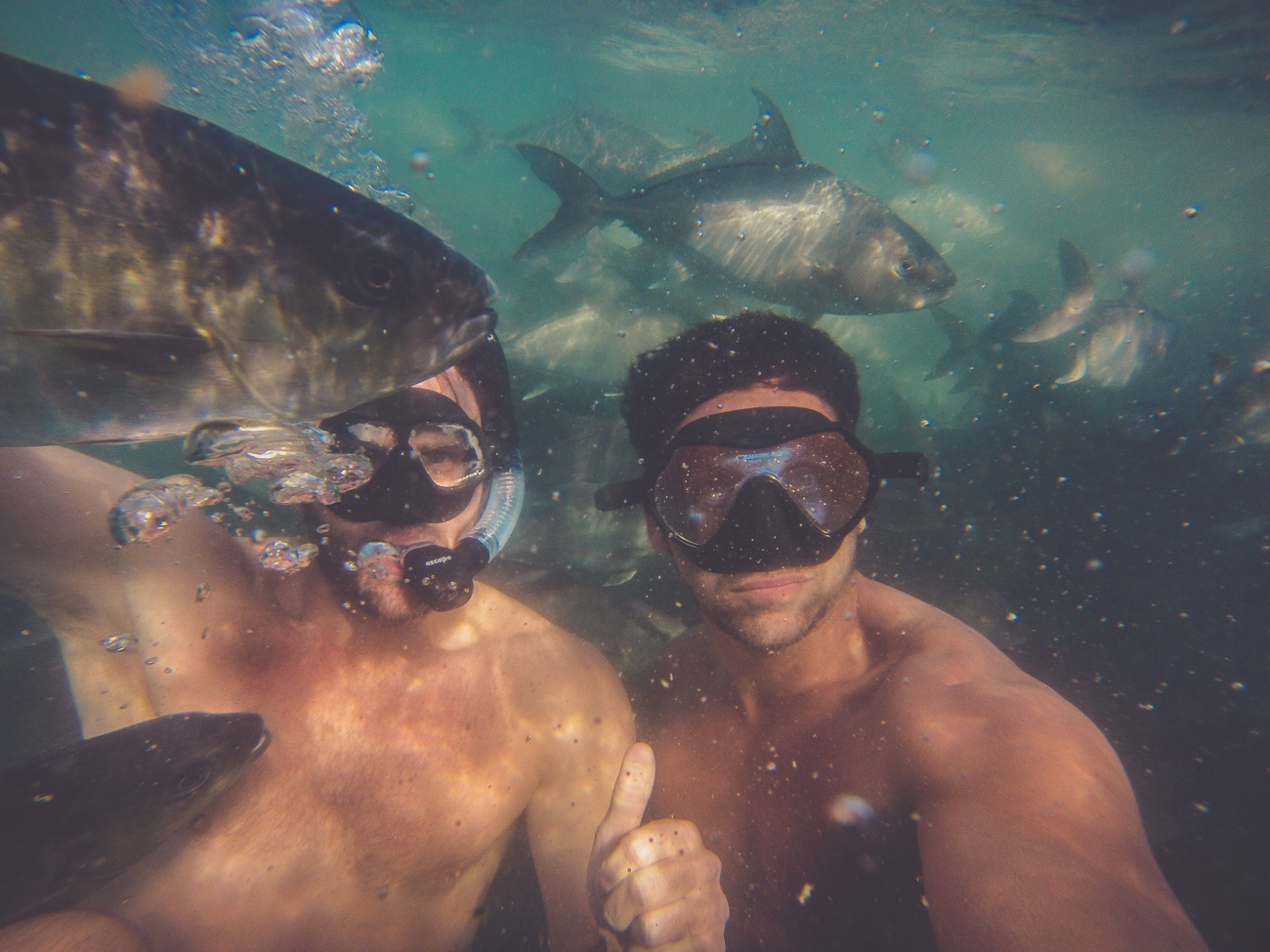 Your guides: The crew of @OffshoreOutpost and @OmegaBlue.us founder James Arthur, are lifelong watermen, sailors, photographers and ocean advocates, ever passionate about sharing a respect and connection with the ocean.
@OmegaBlue.us for more information.
---
Comments are closed.